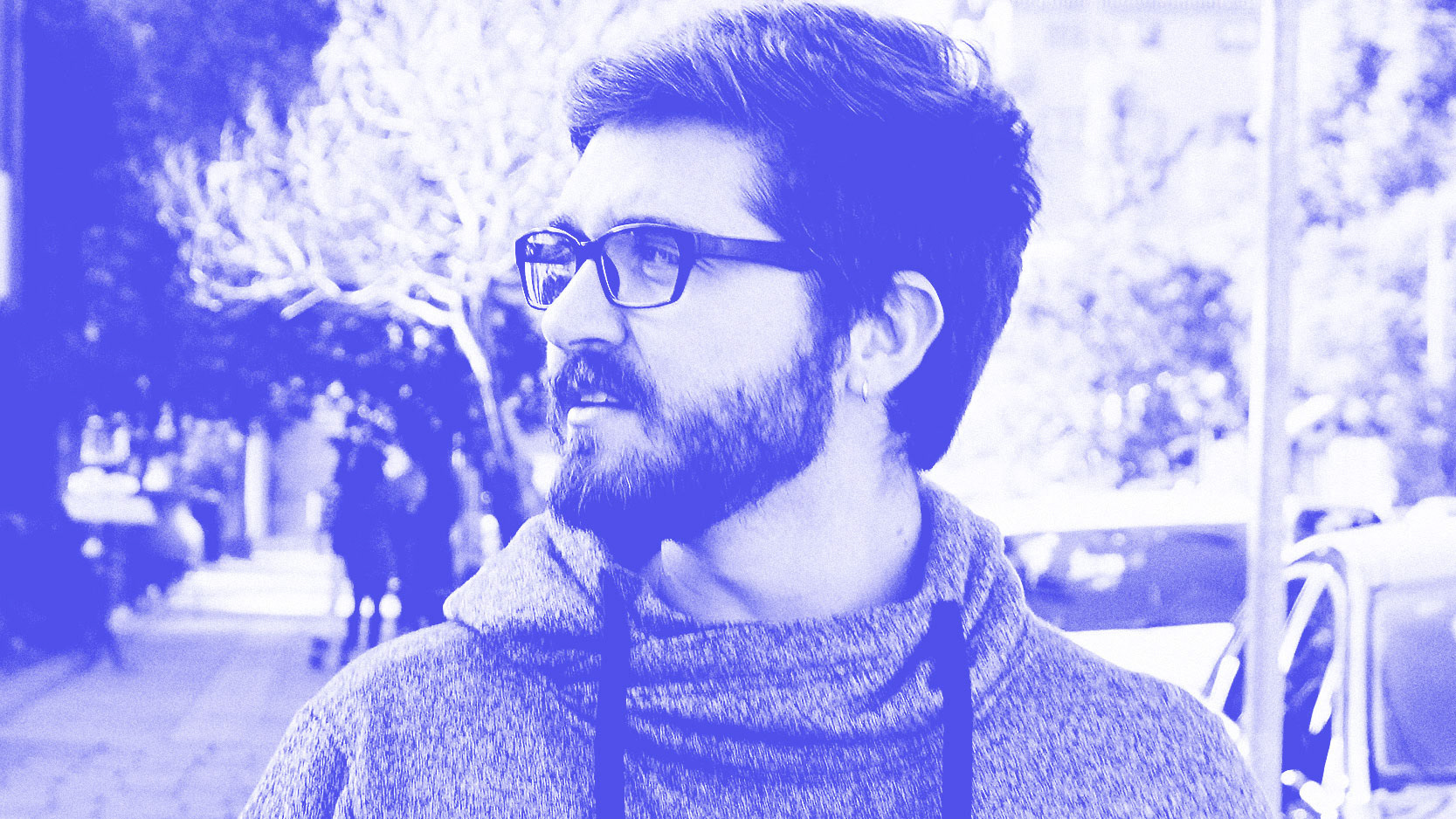 I'm Felipe Sbravate, a Brazilian product, digital, visual, brand, or whatever designer based in Stockholm. Currently, I'm Product Designer at Klarna designing the Klarna Payments products.
In my career I had the privilege to work on incredible small and big projects, starting as a graphic designer until founding my own wooden sunglasses brand. 
I also write at UX Planet talking about personal experiences as well as my perception about the design nowadays. 
What motivates me as a designer is to be able to provide astonishing experiences to people's lives, being through creating new products or by improving already existing ones.